Connecting Aligned Elements to Sparx Systems Enterprise Architect
When developing according to IEC 62304, you are required to document your Software Architecture. One of the best ways to do just that is to use UM or SYSML. And one of the most widely used tools to document this kind of modelling is Enterprise Architect by Sparx Systems.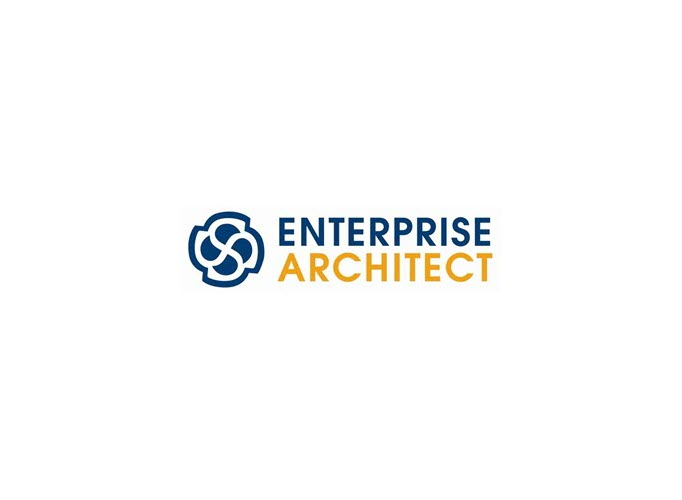 Integrating these design artefacts in your Aligned Elements traceability can now be done using the interface Aligned Elements - Enterprise Architect to access all your UML diagrams from within Aligned Elements.
Benefits
This will enable you to:
Maintain traces between Design Input, requirements, specifications, detail design and EA diagrams.
To trace from EA diagrams to any object in Aligned Elements.
By using Inconsistency Rules, find out which requirements, specifications or detail designs do not have an EA diagram associated with it.
Include the Enterprise Architect Diagrams in Aligned Elements reports.
Include the Enterprise Architect Diagrams in Aligned Elements trace tables.
Update Microsoft Word Documents with EA Diagrams by the press of a button using the synchronize Function.
Link multiple EA repositories to an Aligned Elements project.
Connect to server-based Enterprise Architect Repositories as well as to file-based repositories.
Getting Started
A few technical details:
The integration works with both the EAP and EAPX repository file formats. It can also connect to EA repositories in database servers.
If user authentication is activated for the EA repository, a user and password must be specified for Aligned Elements. The password is stored in an encrypted format in the Aligned Elements configuration.
The Aligned Elements Enterprise Architect Integration is restricted works with diagrams. It can not trace to individual models.
The diagrams rendered in Aligned Elements are automatically updated from the EA repository at a configurable interval.
Aligned Elements has read-only access to the EA repository and can not make changes to the EA artefacts from within Aligned Elements
If you are interested in adding the Enterprise Architect Integration to your Aligned Elements project, contact us at This email address is being protected from spambots. You need JavaScript enabled to view it.