The Mobile Health Application market is glowing hot at the moment. New players are entering the market from left and right. Traditional blue chip players are moving in and new start-up's are popping up by the day. However, the medical device market is regulated market and finding out to which laws that apply for your mobile health app might be obvious. Start-up companies may not even realize that their apps are subjected by FDA regulations.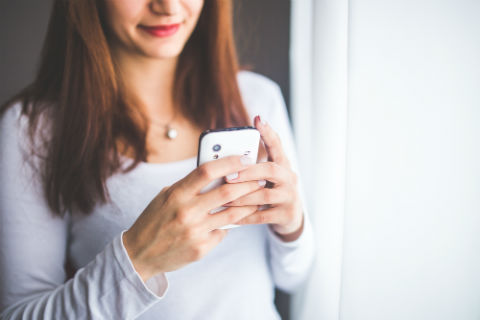 For those unsure about the legal status of their mobile health apps, the US Free Trade Comission has provided an excellent interactive online tool.
Take it for a spin right here!
Learn more about how Aligned Elements can help with achieving regulatory compliance for your app
Request a live demo and let us show you how Aligned Elements can manage your documentation for your app