Take Usability Engineering seriously!
"Dexcom has announced a massive and serious continuous glucose monitors recall, involving more than 260,000 devices with alarms that may fail to sound."
Not hearing the alarm of a medical device is not a good thing. When should the manufacturer have picked up on this? During the usability validation at the latest.
Underestimating usability engineering and proper usability validation can have serious consequences (obviously). Still, usability engineering is still in many places regarded as an outsider practice by many "regular" engineers, considering it being a discipline about "taste". I assure you that this is not the case.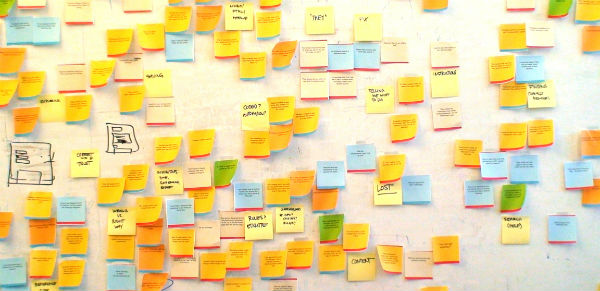 There is a tremendous potential in applying usabaility engineering during product development. Standards covering usability and human factors design such as the IEC 62366-1:2015 address the potential risks of poor usability design. However, being compliant to theses standards will not only make the medical device safer. They also makes the product easier to use and thereby creates more value to the users and patients.
To make the documentation of the usability engineering tasks faster and easier, we have added a preconfigured IEC 62366-1:2015 setup to Aligned Elements.