Sharpen your Medical Device Development Skills!
Register to the seminar "Sharpen your Skills! - Medical Device Development 2016 in a dynamic regulatory context"
Take this opportunity and find out how to rapidly deliver innovate medical devices as the regulatory landscape is changing.
Key learning objectives:
New EU MD Regulation & ISO 13485:2016 - Assess and adapt, change and comply
Design Control Best Practices - common mistakes and lessons learned from real project cases
Death by documentation - innovate or administrate? Uncover documentation inefficiencies in your DHF process
Risk Management when the heart stops - An ISO 14971 Case Study from a Class IIb product
Register now to reserve your seat!
Our event is aimed at medical device development professionals, project managers, QARA professionals, software managers and architects, designers and developers, and other personnel engaged in medical device development. We are at this seminar dealing with the fundamental question of medical device development: how to rapidly develop and deliver innovative medical devices while ensuring compliance.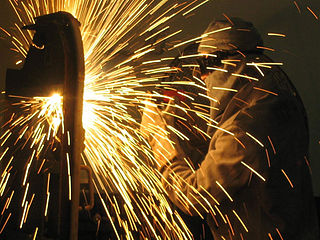 Take the opportunity to sharpen your medical device development skills and update your knowledge at our half-day seminar on the existing and upcoming challenges in today's dynamic regulatory environment.
Register now to reserve your seat!
When: Wednesday May 25th, 08:30 - 13:00
Where: Hotel Marriott Courtyard Oerlikon, Zurich (directions)
Price: 125 CHF (Note! 30% earlybird discount for registrations before May 1st)
Presented by:
Mario Gennari, Regulatory Affairs and Design Control Expert, Prismond Group AG, former Lead Auditor at TÜV SÜD
Christian Steiner, Quality Assurance Manager, Thoratec Switzerland GmbH
Anders Emmerich, CEO, Aligned AG
Hosted by: Prismond Group AG / Aligned AG
For any questions, please feel free to This email address is being protected from spambots. You need JavaScript enabled to view it..