Aligned Elements V2.3 Service Pack 5
What's New
Performance Improvements
This release brings a host of performance improvements, making Aligned Elements data load faster and make your day-to-day work a lot smoother. Quicker loading of the Trace Explorer content and Project explorer books will allow you to concentrate on the moe important tasks at hand.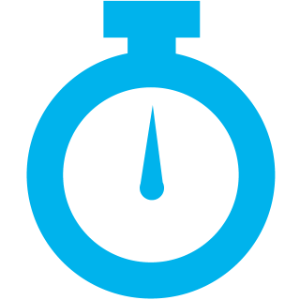 Usability Improvements
Use drag and drop to add images and files to the Rich Text and Table attributes. Use menu quick links to add symbols to your texts. Use key-combinations to get your prefered AE hyperlink content. Fewer clicks to accomplish your daily documentation tasks.
Improved Signing Experience
List your pending signature tasks with a single click. Electronically sign single or multiple documents with a simple point and click.
What's changed
Web client Clear Suspect Traces support added
Web client Synchronization of Word files support added
Expanded Double attribute options
Expanded Copy To File workflow options
Upgrade Now
With more than 60 enhancements, fixes and usability improvements, this release is a recommended upgrade.
Find the installer to Aligned Elements V2.3 Service Pack 5 here.